Did you get up at 4 AM for The Wedding? I did! It was such an exciting event and you could see the love and excitement shared between the Duke and Duchess of Cambridge. That's how it should be!
The Dress & Jewels
Gorgeous! It reminded me of Grace Kelly. I loved how traditional, but also how modern it was. The intricate lace detailing was beautiful!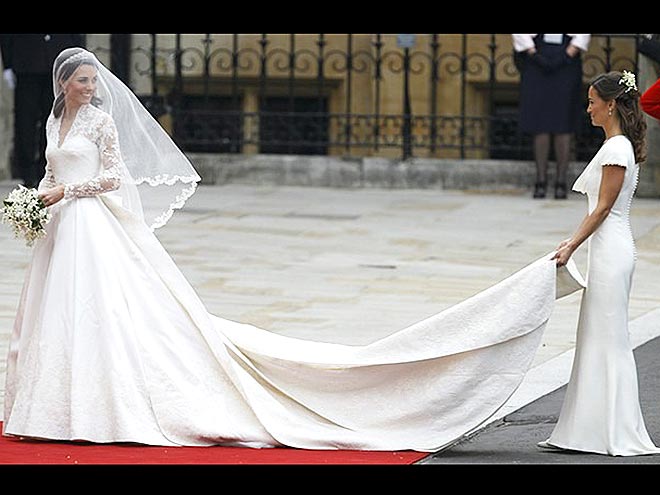 I also loved her "something borrowed" halo tiara lent to her by Queen Elizabeth. The earrings given as a gift by her parents completed the look.
The Music
I don't think the music could've been any prettier! I love John Rutter and the piece he composed for The Wedding was wonderful. (I'm singing for a wedding this summer and I'm hoping the bride will chose "The Lord Bless You and Keep You" by Rutter as one of her pieces!) The hymns they chose were great as well.
The Kiss