Next Sunday, I'll be 25! And in honor of that, a wish list of sorts. Honestly, there's nothing I need, and I am completely content and satisfied with my life, but due to some prodding, here are some things I wouldn't mind having.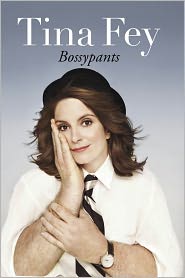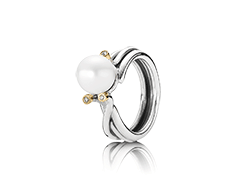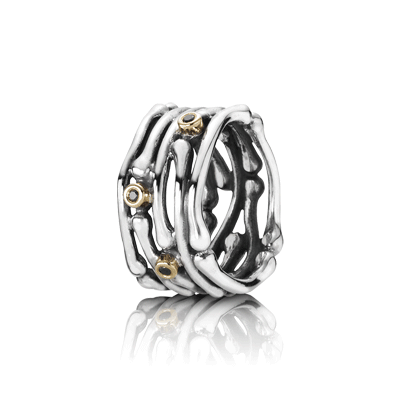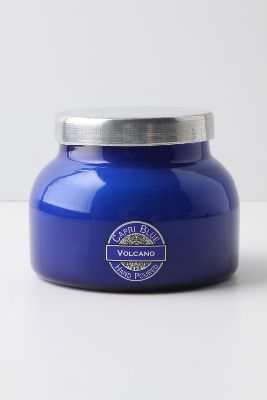 Brooks Adrenaline GTS 11
- 6.5
A gratitude journal of some sort - like
this
This
bathing suit. Small. I like Dark Slate.
giftcards - mani/pedi, J.Crew, Target
Single Serve Blender
- I know this seems odd, but I love smoothies, but hate having to get the whole blender out and dirty. These blend and go look great to me!
Lilly Breeze perfume